We are North West Surrey Health and Care Alliance and we're here to make a change for the better.
The Alliance is a formalised partnership of local health and care organisations and local authorities united by a vision: to break down organisational boundaries to deliver the best and most sustainable outcomes for the local community.
We have come together to take a different approach to deliver the highest standards of services and best outcomes that will help the people we serve live happy and healthy lives.
Health, care and wellbeing in North West Surrey can be a little fragmented, with some citizens referred to multiple organisations for their needs. This can feel tiring for the citizen and it's not the best use of public resources.
We believe health, care and wellbeing should be efficient and responsive, and meets both individual and the wider community's needs.
Heatwave advice - August 2022
Temperatures are forecast to build this week across Surrey and are likely to rise into the low-to-mid 30s Celsius. However, temperatures are not expected to be as extreme as those experienced in ...
News and stories from around North West Surrey, from and for the people it serves. View it all via our news centre, including videos and case studies.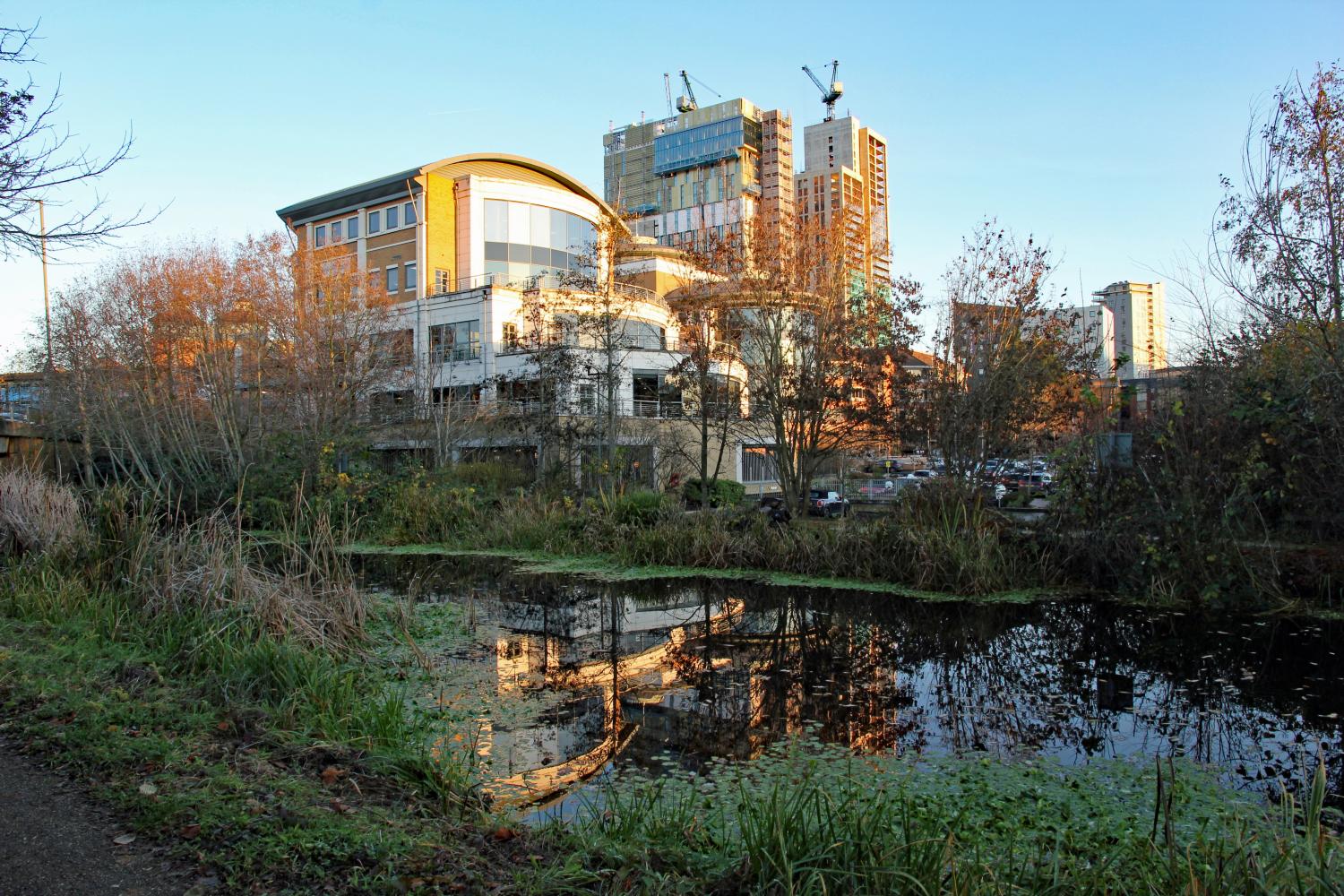 Join the Alliance
We have a strong focus on developing clinical and professional leaders and encourage all our staff to develop themselves and their careers. As an Alliance, we offer an abundance of career development opportunities and movement for staff across our partner organisations.