The Alliance is a partnership of organisations united by a vision: to break down organisational boundaries to deliver the best and most sustainable outcomes for the local community.
Our foundation is built on the many influences that can impact health, care and wellbeing. Each of our partners has a responsibility within the wider community - from traditional health and care services through to local councils, charities and housing associations. We bring our individual strengths, knowledge and resources together as one voice to create, plan and deliver the best health, care and wellbeing solutions for the North West Surrey community.
But we don't do this on our own, the local community is our last, and most important partner - it's through their knowledge that we can understand the wider community's needs. Together, we work closely and collaboratively to find solutions that will help to create a stronger community of independent and healthy citizens who respect and take care of each other now, and in the future.
News and stories from around North West Surrey, from and for the people it serves. View it all via our news centre, including videos and case studies.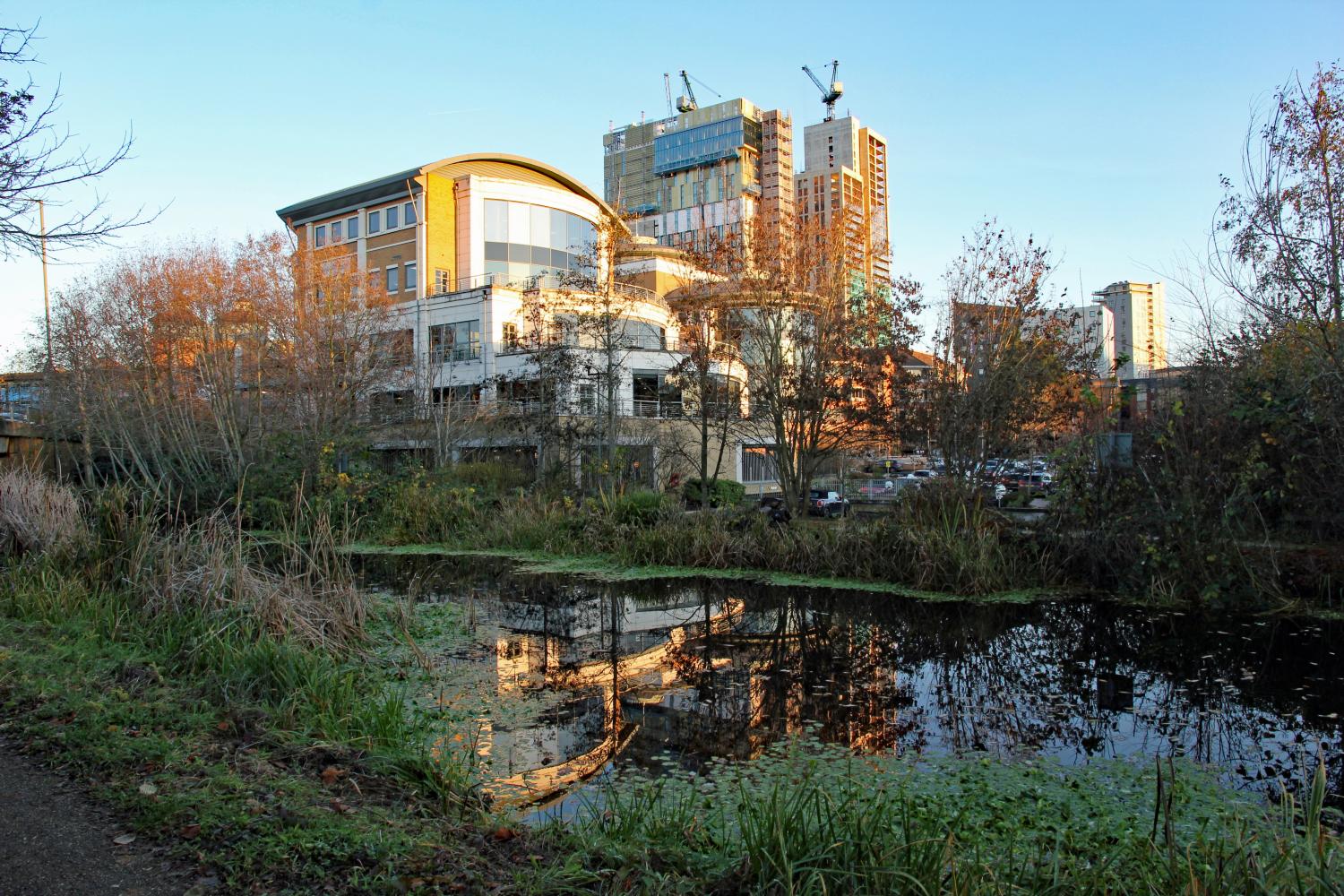 Join the Alliance
We have a strong focus on developing clinical and professional leaders and encourage all our staff to develop themselves and their careers. As an Alliance, we offer an abundance of career development opportunities and movement for staff across our partner organisations.